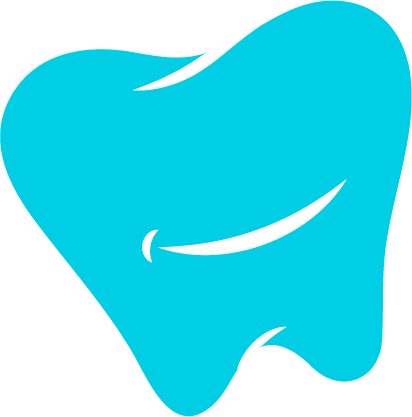 FAQs
Thank you for reading this post, don't forget to subscribe!
Frequently Asked Questions
Porcelain Veneers are thin pieces of porcelain that go directly on your natural teeth. This entire procedure can take as few as two visits. Veneers change the size, shape and color of a patient's teeth. This procedure is used to repair fractured teeth, teeth darkened by age or medication, or a crooked smile. Many times, patients ask for Porcelain Veneers to simply feel and look younger with a straighter, whiter smile!
A Dental Implant is a "man-made" replacement for a missing tooth or tooth root. Made from titanium, this screw-like object is inserted under the gum and directly into the upper or lower jaw bone. There is usually minimal discomfort involved with this procedure. After a period of a few months, the Dental Implant and the bone fuse together. This creates an anchor for the new tooth to be placed onto the dental implant.
Dental Implants look and function like your natural tooth.
Dental Implants are a permanent solution for missing teeth.
Dental Implants are maintained by routine hygiene visits to your dental office.
Dental Implants decrease the possibility of bone loss, periodontal disease, tooth movement, and further tooth loss.
Dental Implants replace the need for a Removable Full or Partial Denture.
Dental Implants focus only on the tooth or teeth that are missing. A traditional bridge would involve the two or more adjacent teeth being compromised to create a false tooth in between.
Below you will find a wide array of interesting and educational links that we feel will benefit your understanding and knowledge of your dental health. If you have a suggestion for a link that you feel would be of interest, please feel free to email it to us so we can share it with all of our patients.