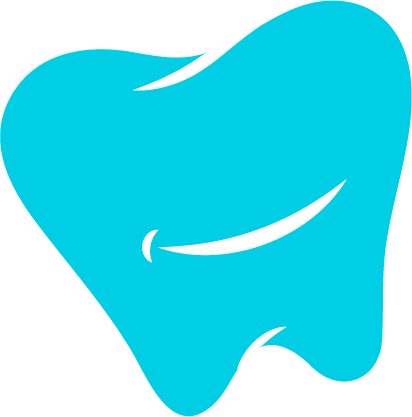 A personalized approach to creating the perfect smile
South Palm Dental offers an extensive range of preventative, restorative and cosmetic dental procedures for patients of all ages in Boynton Beach, FL. Dr. Luis Franceschi and Mary-Helen Habib and their group of highly skilled staff members work together to ensure every one of their patients have access to the most innovative procedures in dentistry.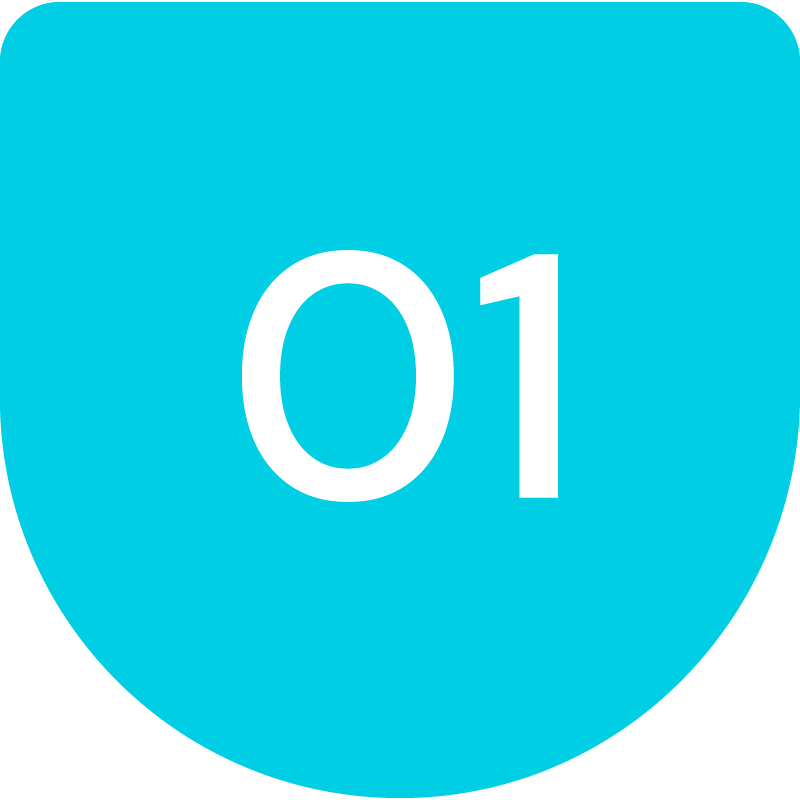 Book Appointment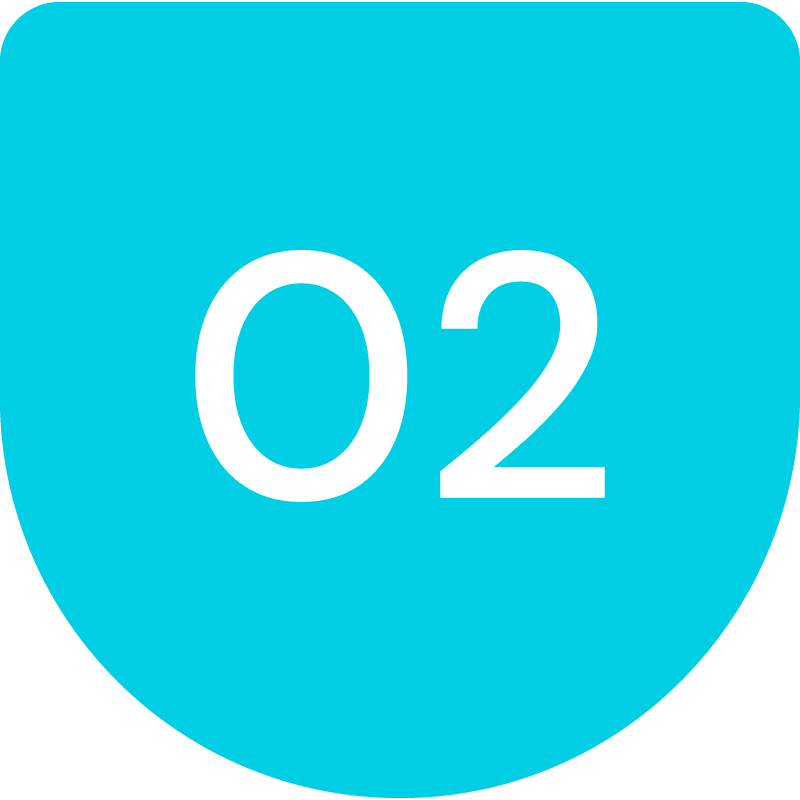 Consultation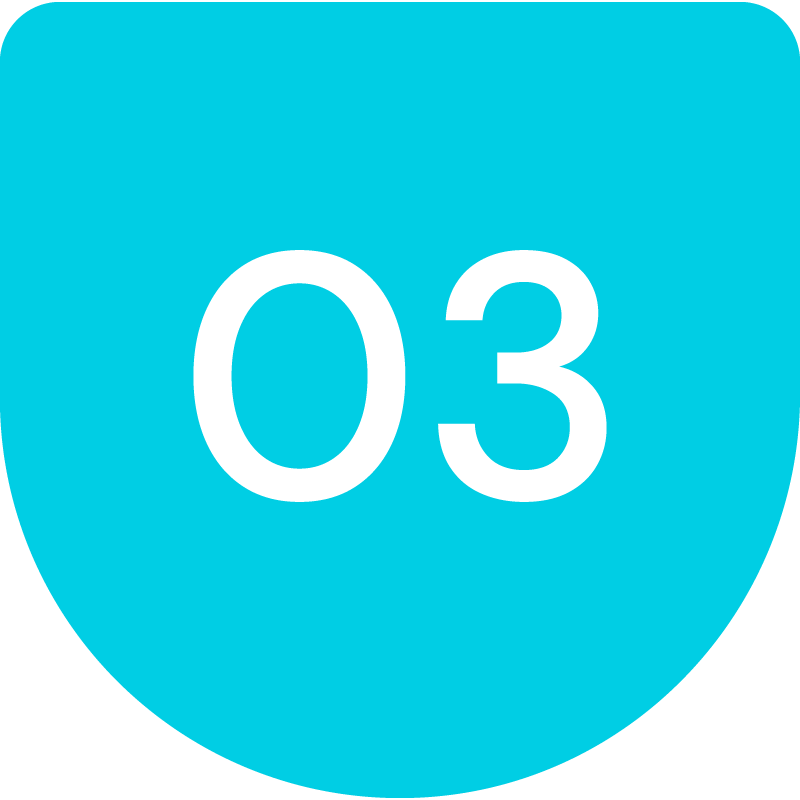 Dental procedure for a heathly smile : )
Turning your smile into an experience Dr. Mary-Helen ("Lena") Habib's passion for dentistry is demonstrated in her impeccable work and her attention to every detail.
Dr. Mary-Helen
Dr. Luis Franceschi was born in Venezuela where he first graduated from dental school. He then decided to come to the US and earned his Doctor of Dental Medicine degree (DMD) from Nova Southeastern University.
Dr Luis Franceschi
Make your smile shine again
Erase years of smoking, coffee, soda, and wine stains. Seen drastic improvements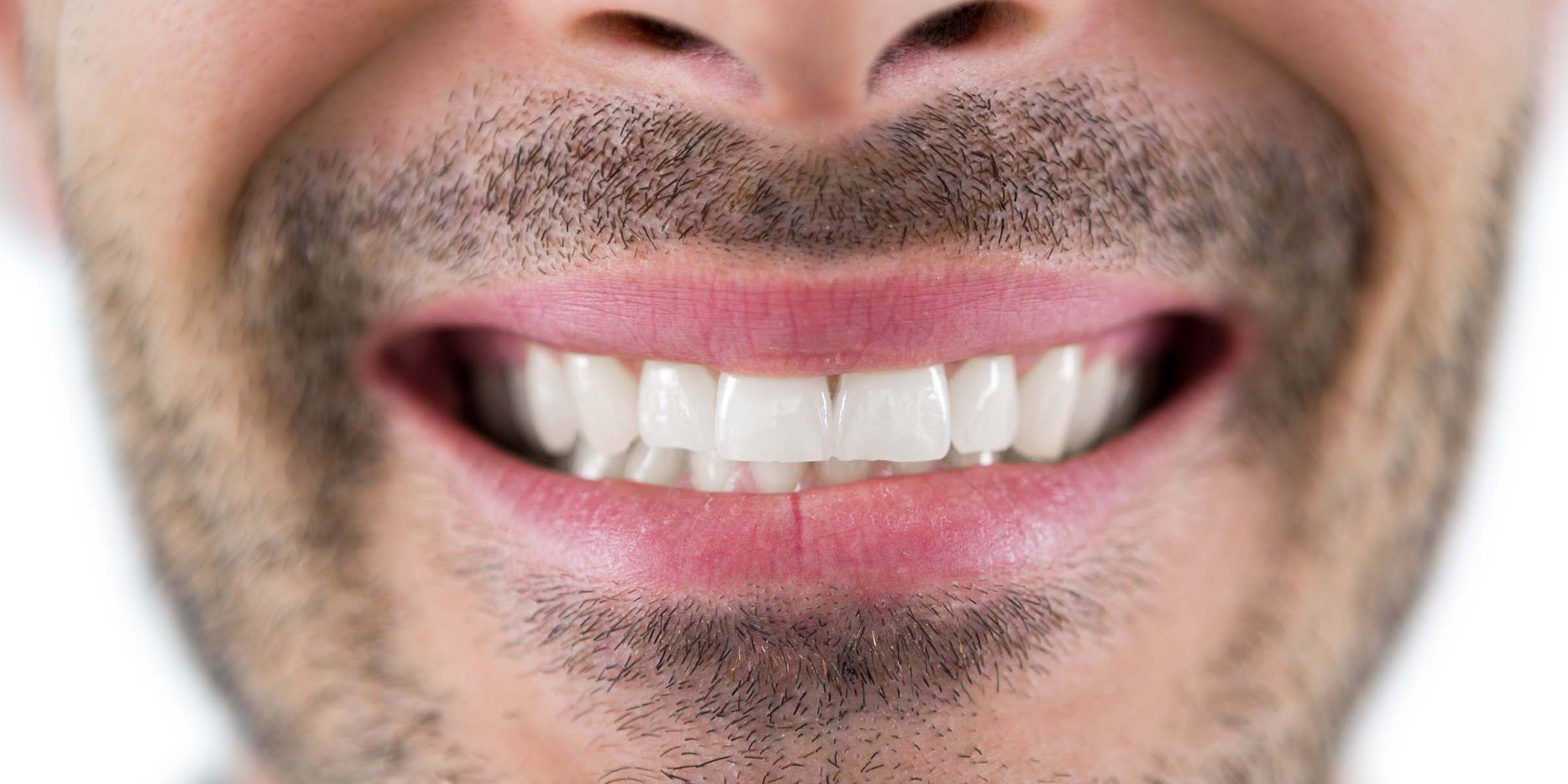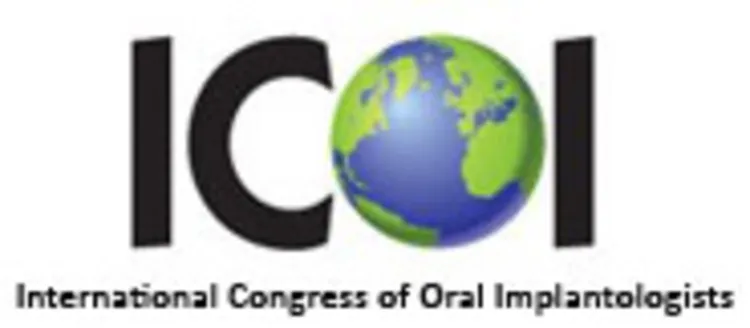 Frequently Asked Questions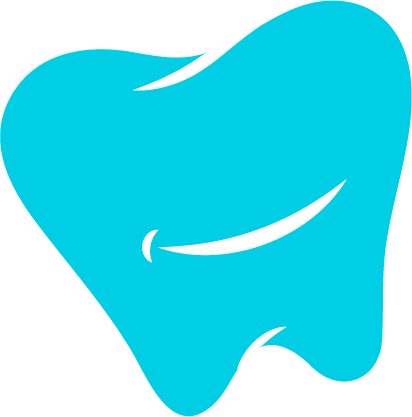 We encourage you to contact us via phone or email. Please use the contact form to the right to contact us via email. For directions to the office, please click the map below. If you have any questions or comments, please feel free to get in touch. We're always happy to hear from you
Our Address
South Palm Dental
555 N Congress Ave, Boynton Beach,  FL 33426