KöR
Thank you for reading this post, don't forget to subscribe!
The World's Most Effective Teeth Whitening Process
Results in as Little as 2 Weeks
KöR Whitening lightens teeth dramatically, up to 16 shades or more.
Considered by thousands dentists to be the world's most effective teeth whitening process, KöR offers cost-effective solutions from phenomenal home whitening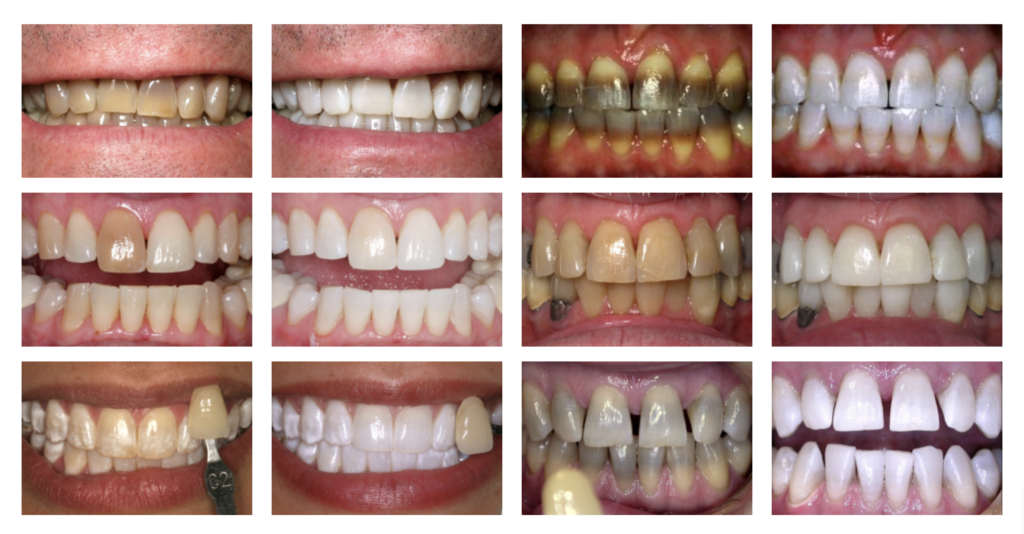 With the KöR Whitening System, you will have stunning results in as little as 2 weeks.
KöR even whitens tetracycline-stained teeth significantly, which was previously thought to be impossible!
If you have any questions feel free to contact us!
Get a whiter smile in minutes!
Changing lives one smile at a time

I have had braces before and they stained my teath. KoR teeth whitening is the best decision I ever made! Absolutely love the results 😘 🥰❤
Love! Best whitening gel I have used among other brands, works well and fast without destroying my gums or leaving me with tooth sensitivity.
So great with no pain! After having my daughter two years ago, I felt like my teeth started to look stained from my increased coffee intake. They weren't terrible, but not the bright white smile I had in my 20's. I am thrilled this system works and doesn't cause that awful lightning bolt pain and sensitivity in my teeth!
A bit skeptical at first but UV light is the ticket like used to restore faded plastics with peroxide. Tried other methods like Crest strips which did not work well at all. Definitely recommend this before getting an expensive whitening treatment.
Make your smile shine again
Get a whiter smile in minutes!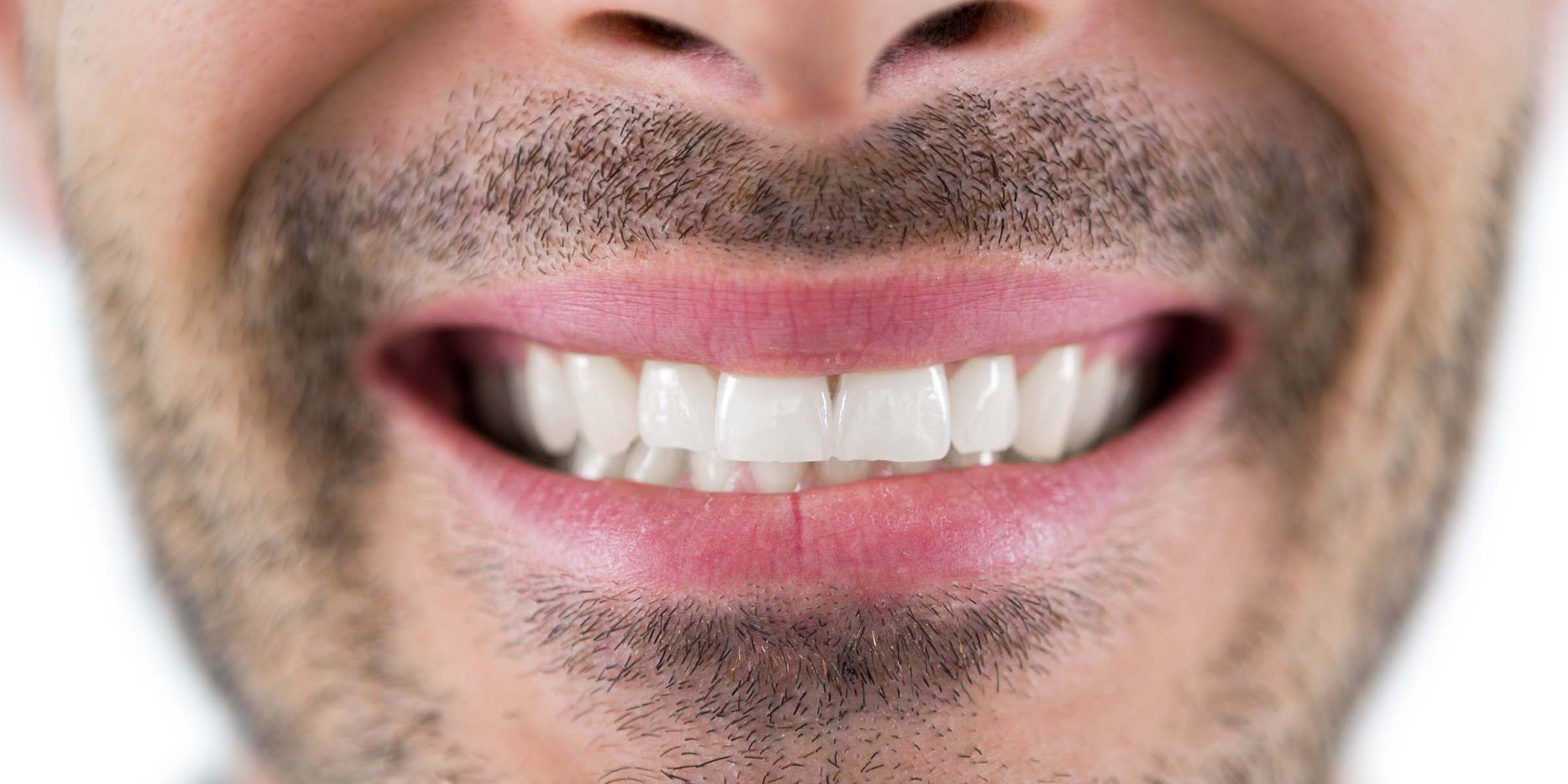 We encourage you to contact us via phone or email. Please use the contact form to the right to contact us via email. For directions to the office, please click the map below. If you have any questions or comments, please feel free to get in touch. We're always happy to hear from you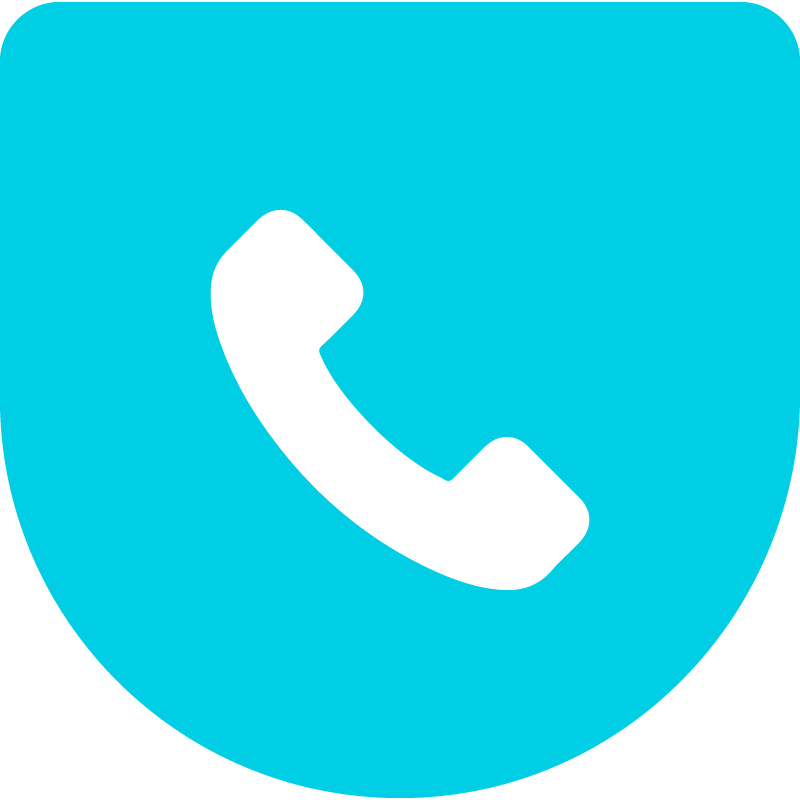 Quick Contact
Feel free to contact us
Our Address
South Palm Dental
555 N Congress Ave, Boynton Beach,  FL 33426