Our Services
Thank you for reading this post, don't forget to subscribe!
Turning your smile into an experience Sealants are a great way to protect against tooth decay and cavities on your back teeth (molars).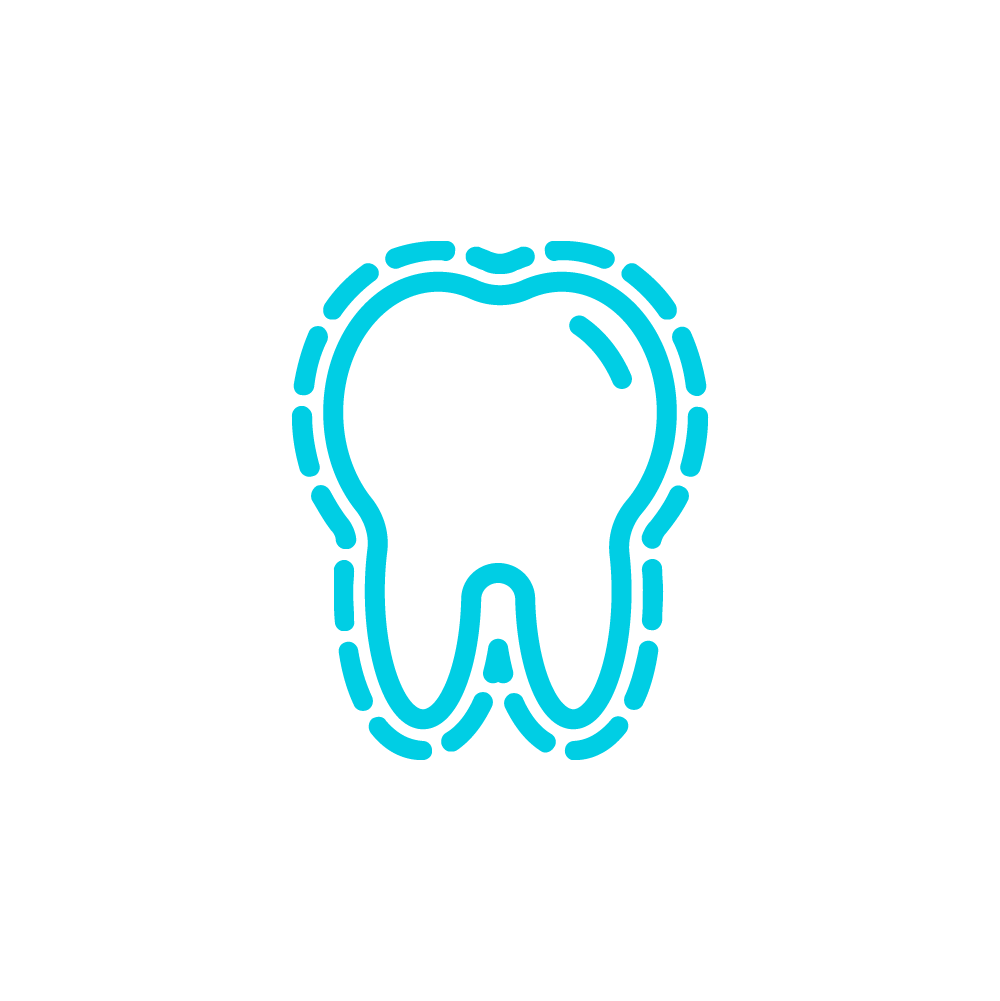 Invisalign is a new system of straightening teeth without the use of conventional braces. A series of clear plastic aligners are utilized to create tooth movement.
Wisdom teeth are the third and final set of molars that emerge, usually during your late teens to early twenties.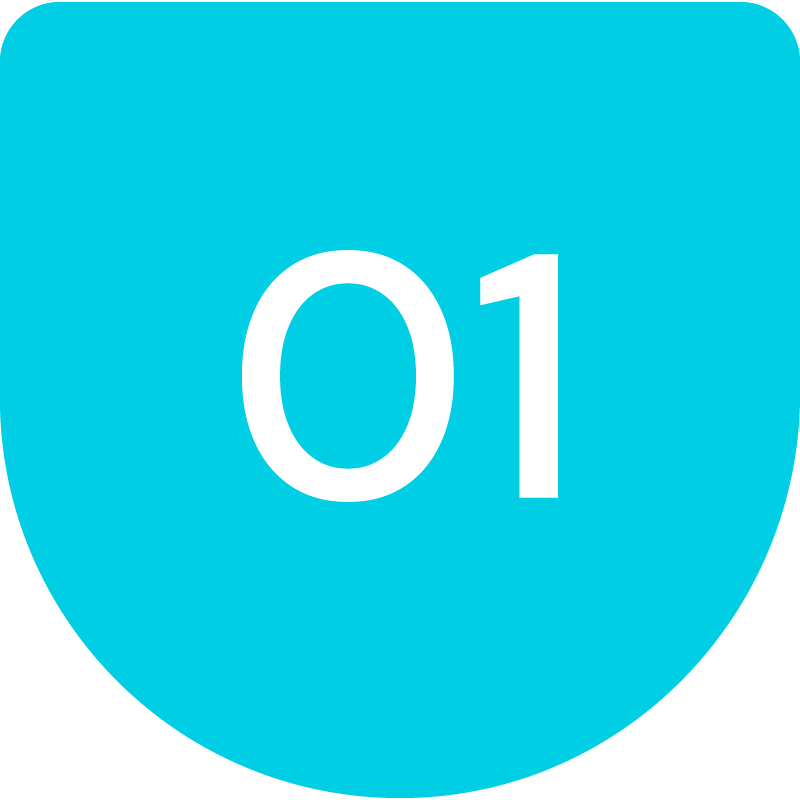 Book Appointment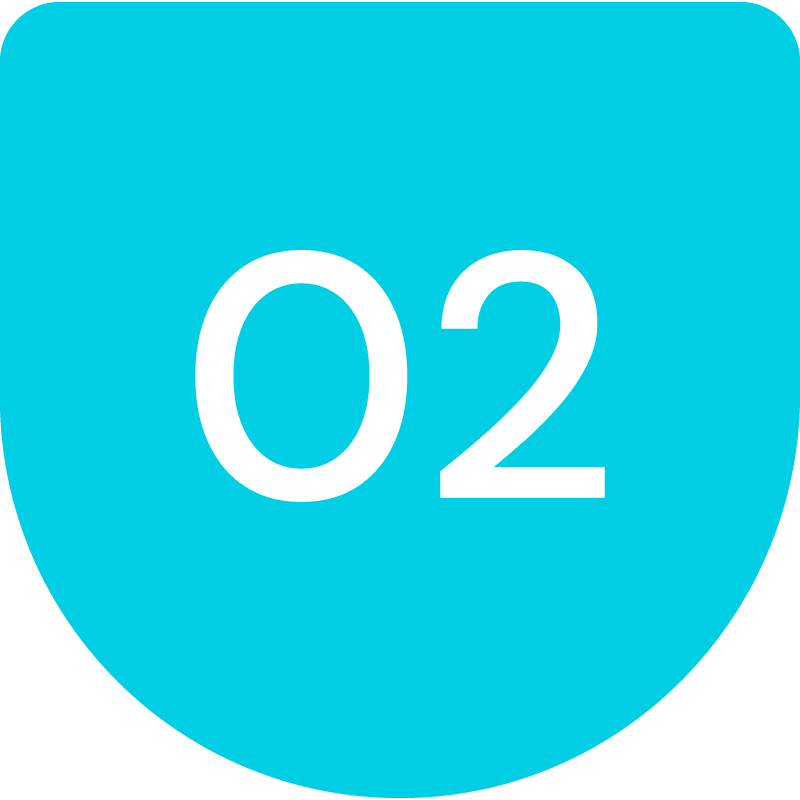 Consultation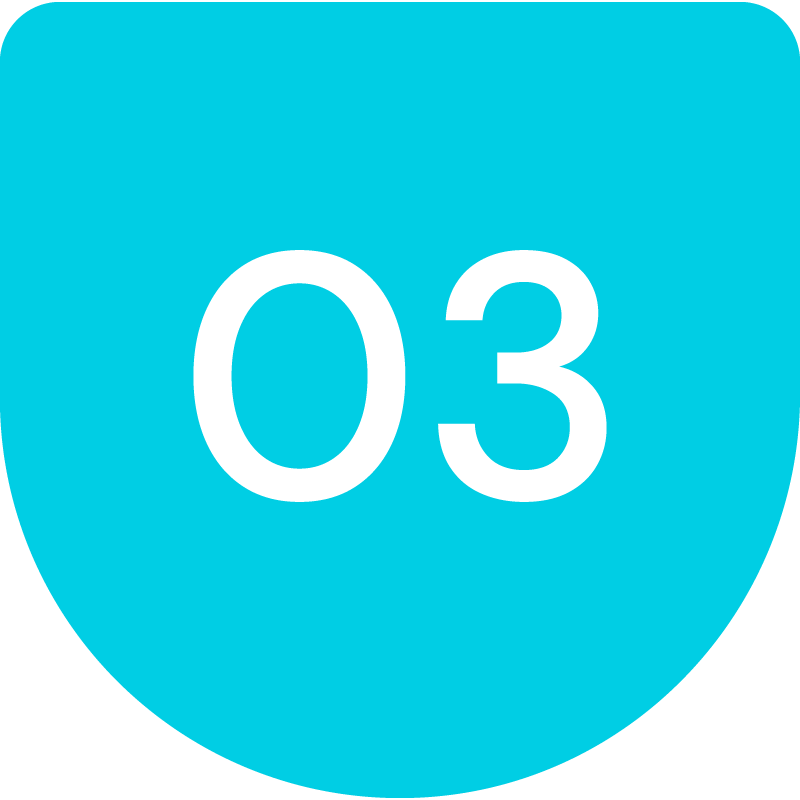 Dental procedure for a heathly smile : )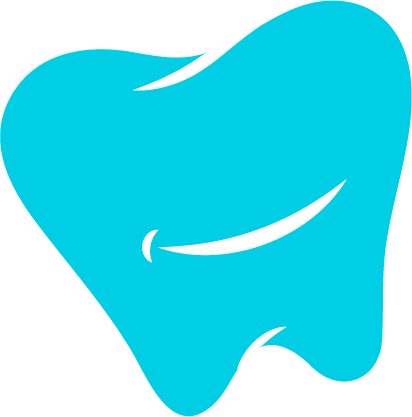 Frequently Asked Questions
Make your smile shine again
Erase years of smoking, coffee, soda, and wine stains. Seen drastic improvements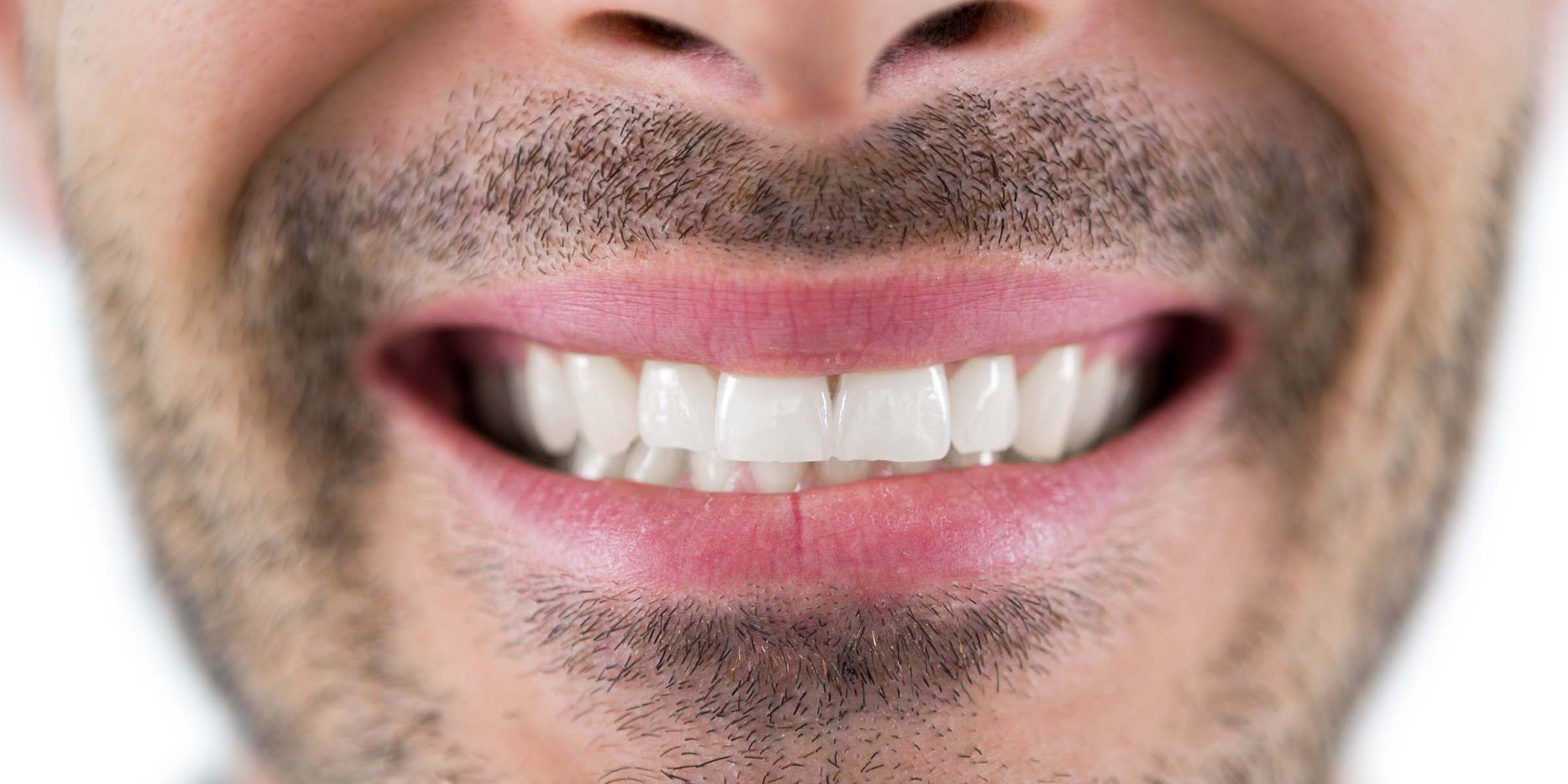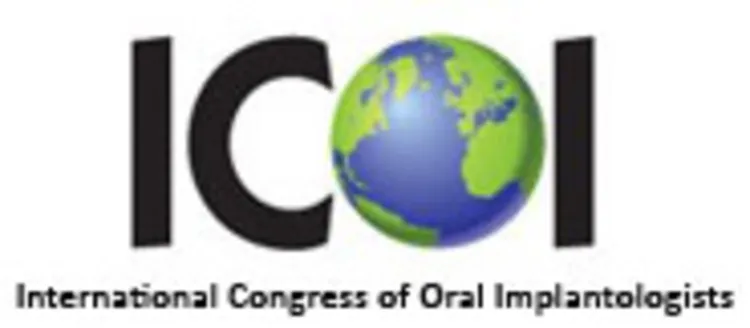 We encourage you to contact us via phone or email. Please use the contact form to the right to contact us via email. For directions to the office, please click the map below. If you have any questions or comments, please feel free to get in touch. We're always happy to hear from you
If you would like to make an appointment, please contact our office today!
Our Address
South Palm Dental
555 N Congress Ave, Boynton Beach,  FL 33426